Coracle
Today we will be making a recommendation about Coracle, an platform that provide awesome solutions that help students chase their German dreams. With a team that listens to the dreamers and a commitment to transparency, they're paving the way for students to navigate the complexities of health insurance and more, all while wearing a smile.
Coracle offers a sweet deal—a welcome bonus of free travel health insurance for becoming a health customer. It's as easy as 3 simple steps: Choose your preferred German health insurance, activate the checkbox for travel insurance, and relax. 
The certificate will reach you by email. Student Public Health Insurances At Coracle, students are free to choose. They offer a range of student health insurance options with features like 24/7 medical hotlines, online booking for doctor appointments, health bonus programs, and much more. Plus, they're there to support you every step of the way.
See below why you should use Coracle.
German Bank account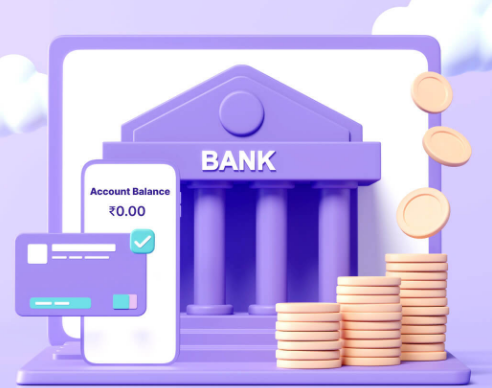 After arriving in Germany, the last thing you want to worry about is a complex and time-consuming process to access your money. Coracle's German bank account ensures that you can start managing your finances without stress. The identification process is straightforward, and you can receive your confirmation certificate within just 2 hours, allowing you to focus on settling into your new surroundings and academic life. 
Coracle Approved Document Coracle's German bank account is not just convenient; it's also officially recognized. The account is approved by the German Federal Foreign Office, and it is accepted by all German Embassies and Consulates. This recognition adds an extra layer of confidence, knowing that your financial documentation is in compliance with the requirements of the German authorities. 
Coracle Secure: Your Personal German IBAN Security is paramount when it comes to banking, and Coracle ensures that your finances are protected. When you open a Coracle German bank account, you receive your individual German IBAN number. This IBAN is backed by a regulated escrow partner, offering peace of mind that your funds are safe and secure. Coracle Economic: Best Price for Students As a student, managing your finances is essential, and Coracle understands the importance of affordability. 
The Coracle German bank account offers exceptional value with just a one-time payment of 99 Euros for up to 1 year. This makes it one of the most cost-effective digital banking solutions available for students in Germany. What's more, there are no monthly fees to worry about, allowing you to stretch your budget further.
Health Insurance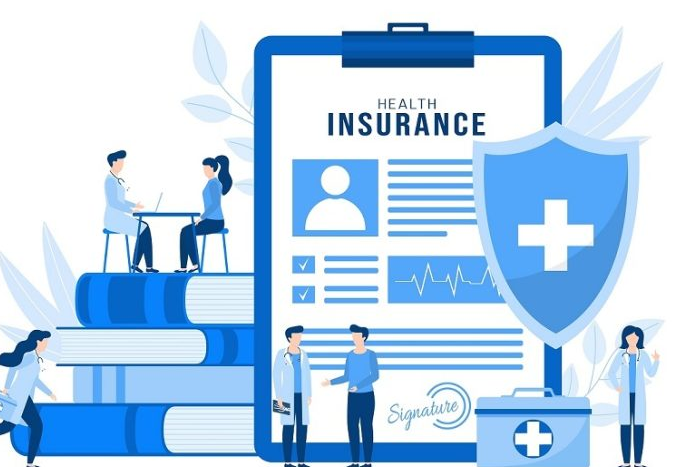 Coracle recognizes that students have diverse needs when it comes to health insurance. Therefore, they offer various student public health insurance options. These include monthly premiums tailored for different age groups and customer types. You can expect fundamental coverage as regulated by the government, 24/7 medical hotlines, online booking for doctor appointments, and additional benefits like the Health Bonus Program, vaccination services, and support for chronic conditions.
Coracle Health Insurance understands the unique needs of students studying in Germany and offers a comprehensive solution that not only protects your health but also provides financial benefits. In this article, we explore Coracle's health insurance offerings, focusing on their Incoming Travel Health Insurance, Coracle 3 insurance packages, and Student Public Health Insurances.
Travel Insurance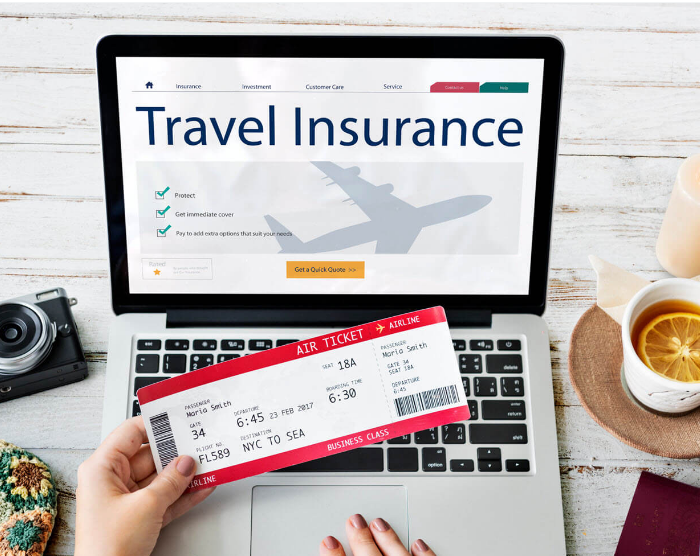 Incoming Travel Health Insurance Coracle's Incoming Travel Health Insurance is more than just a safety net; it's a valuable addition to your journey. Here are its key features: Coracle Travel Free Price: As a health customer with Coracle, you receive the Incoming Travel Health Insurance as a welcome bonus, absolutely free.
This thoughtful gesture saves you up to 90 Euros, allowing you to allocate your resources to other essential aspects of your study abroad experience. Coracle Tr-Coverage Price: The Incoming Travel Health Insurance offers the best coverage, with the remarkable feature of unlimited treatment cost coverage (over 30,000 Euros). It provides protection for up to 180 days, ensuring you have the freedom to explore without worry. 
Additionally, there are no deductibles, meaning you won't have to pay anything out of pocket for covered medical expenses. German Provider (ERGO Group): Your health and safety are in the capable hands of the ERGO Group, a renowned German insurance provider known for its commitment to quality and reliability. With Coracle, you can trust that your well-being is a top priority. 
Coracle Travel Insurance Approved: This insurance is not only reliable but also officially recognized. It's approved and accepted by all German Embassies and Consulates, providing you with a 100% guarantee of acceptance. This recognition ensures a smooth visa application process and peace of mind while you travel. 
Flexible Start Date: Life can be unpredictable, and plans may change. Coracle understands this and offers the flexibility to adjust the start date of your travel insurance at any time. This adaptability ensures that your coverage aligns perfectly with your study abroad plans.
To start using Coracle just click the link below.