Mindstamp
MindStamp allows you to create really great Interactive Videos, without a lot of hard work.
We have tried MindStamp, and you can also do it if you have never done by starting here your free trial.
Everyone knows that great videos can improve sales, but the biggest problem is the time that we lose while doing the videos, that is why we loved MindStamp so much, and it will also help you improve the quality and conversion of your videos.

Increasing Engagement and Retention
Probably engagement and retention are the two most important metrics that we always look for when creating a video, and MindStamp can improve +80% in your videos retention, and that is because interactive videos have a lot more of viewers attention!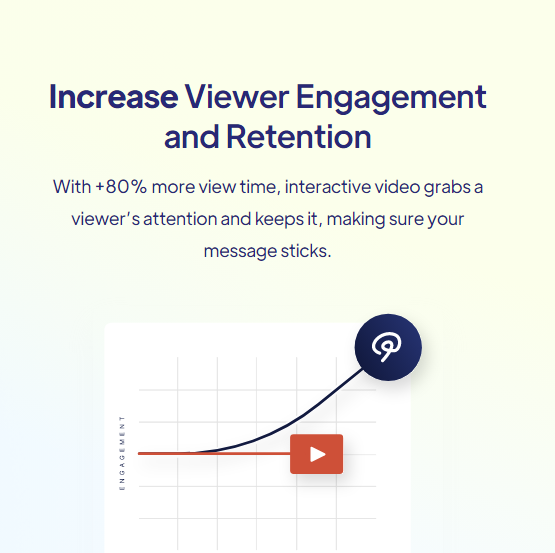 Using MindStamp to do training
Interactive videos can be used not just to improve sales, you can also start using it to improve the quality of your trainings, specially with remote training, the quality of your training videos can be the divider between the video retention and workers learning.
We also did a test making a internal video teaching how to do SEO to our freelancers, and it had work greatly, and we will start sending this video that was quickly and greatly done to our new freelancers to make a greater training experience.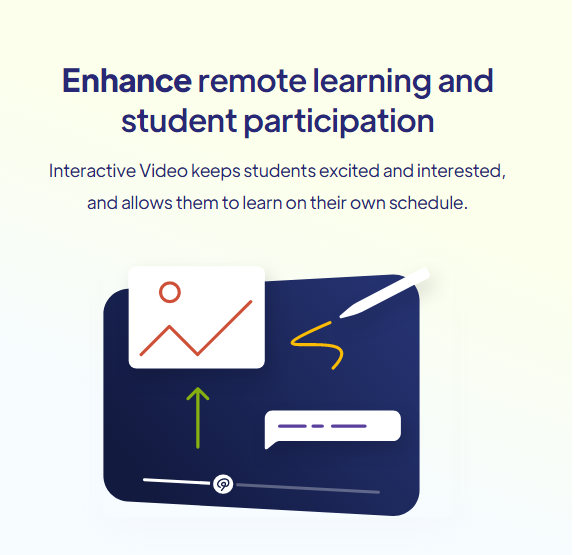 Collect the data of Each Video With MindStamp
One of the greatest features that you will be able to start using is to collect the data of each video, seeing how much % that is being watched, and also the interactions of each video, we will be starting using it to see if our freelancers are really seeing the training that we pass to them, and of course that will help us understand and improve the quality of our training.
You can start here your Free Trial at MindStamp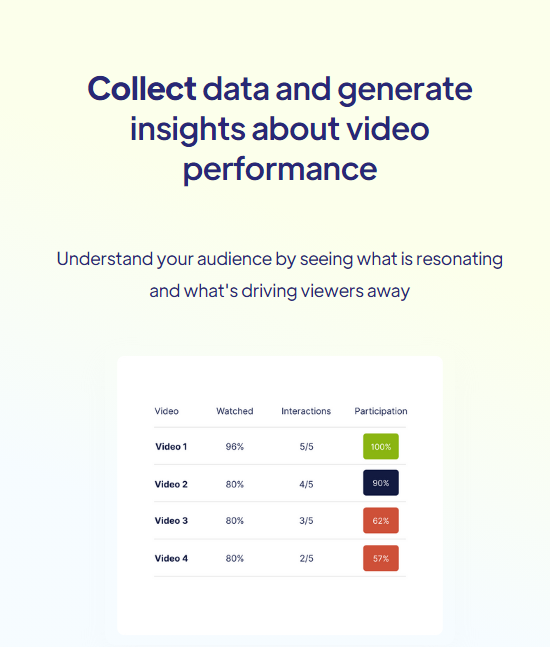 Interactive Elements that you can use with MindStamp
Find below some of the great features that you will be able to enjoy with
MindStamp