Eventee
Today we will be making a recommendation about Eventee, an comprehensive event management platform that allows event organizers to streamline the process of planning and executing an event. Its goal is to help organizations create engaging and interactive events that drive attendee satisfaction.
Eventee provides an array of tools and features that make the overall process of event management simpler, smoother, and more efficient. It allows organizers to control all aspects of an event – from schedule creation to real-time feedback, networking opportunities, and detailed analytics.
Eventee's user-friendly interface and comprehensive feature set make it a valuable tool for event organizers. It significantly reduces the time and effort required in the management of events, allowing organizers to focus more on creating impactful and memorable experiences for attendees. 
Its focus on interactivity and engagement ensures that attendees are not just passive spectators but active participants. This greatly enhances the overall event experience, leading to higher attendee satisfaction and successful events.
See below some of the best features of Eventee.
Eventee revolutionizes interaction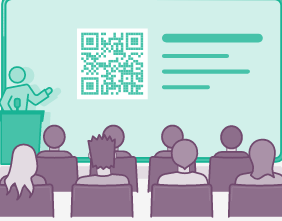 Eventee revolutionizes interaction between presenters and audiences by providing a live question feature. Attendees can raise queries during sessions, which other participants can upvote, leading to dynamic discussions and exchanges. 
Further, Eventee offers a live polling tool that allows instant audience feedback. Organizers can pose questions during sessions, and attendees can respond in real-time. This not only fosters attendee interaction but also provides valuable insights to presenters and organizers.
Eventee Virtual Events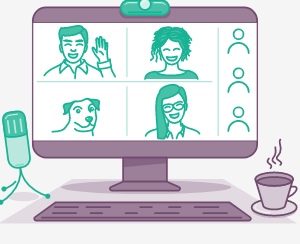 With any Eventee plan, event organizers have the flexibility to manage both in-person and virtual events. This dual functionality allows for the smooth transitioning of event formats based on changing needs and circumstances.
For virtual events, Eventee offers easy integration with numerous streaming platforms including YouTube, Vimeo, Twitch, Facebook, Zoom, and more. Event organizers can embed streams directly into the event schedule, providing attendees with a one-stop hub for all event activities. Elevating Engagement and Networking in H
Eventee Hybrid Events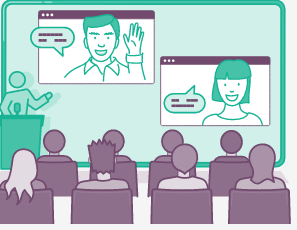 Eventee is the single platform solution for hybrid event management. Organizers can coordinate both in-person and virtual aspects of the event from one dashboard, enhancing productivity and reducing complexity. 
The platform allows for easy scheduling and updates, real-time audience interaction, and seamless integration with numerous streaming platforms. This not only simplifies the logistical aspects of hybrid events but also enhances the overall attendee experience.
Eventee Creates Homepage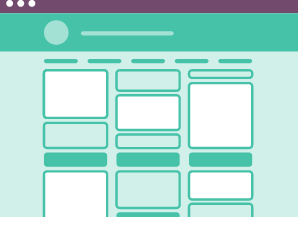 Eventee continues to redefine the event management landscape by offering solutions that enhance efficiency and cater to the needs of event organizers. One such innovative solution is the provision of a dedicated event homepage for each event. This feature allows organizers to not only save valuable time and resources but also maintain consistent branding for their event.
Eventee Easy to use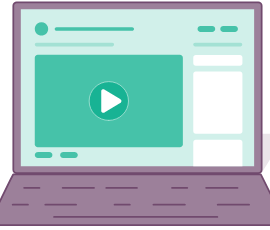 Eventee's platform is designed for ease of use, allowing attendees to watch videos and engage with speakers and other attendees without having to switch tabs or navigate away from the event interface. This means you can watch a presentation, engage in a Q&A session, or network with others, all from the same tab.
Eventee App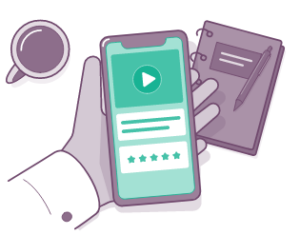 With the Eventee mobile app, attendees can access event information right at their fingertips. Whether it's an in-person, virtual, or hybrid event, users can navigate schedules, participate in sessions, and network with other attendees, all from their mobile device. The convenience offered by the Eventee mobile app ensures that attendees have a seamless experience, regardless of where they are.
To subscribe to Eventee just click the link below.