Bark
Today we will be making a recommendation about Bark, an online service that helps customers find and hire professionals to complete specific tasks or projects. The platform operates by allowing users to post a job or service they require and then receiving quotes from professionals who are ready and available to take on the work.
Bark stands as a testament to how technology can bridge the gap between consumers and service providers in a streamlined, efficient manner. As consumers continue to seek convenience and reliability, platforms like Bark are poised to become even more integral to our everyday lives.
Bark covers a broad spectrum of services. Whether you're looking for a guitar teacher or someone to install a new kitchen, chances are you'll find a professional on Bark.
See below some of the best services you can find at Bark.
Bark Home & Garden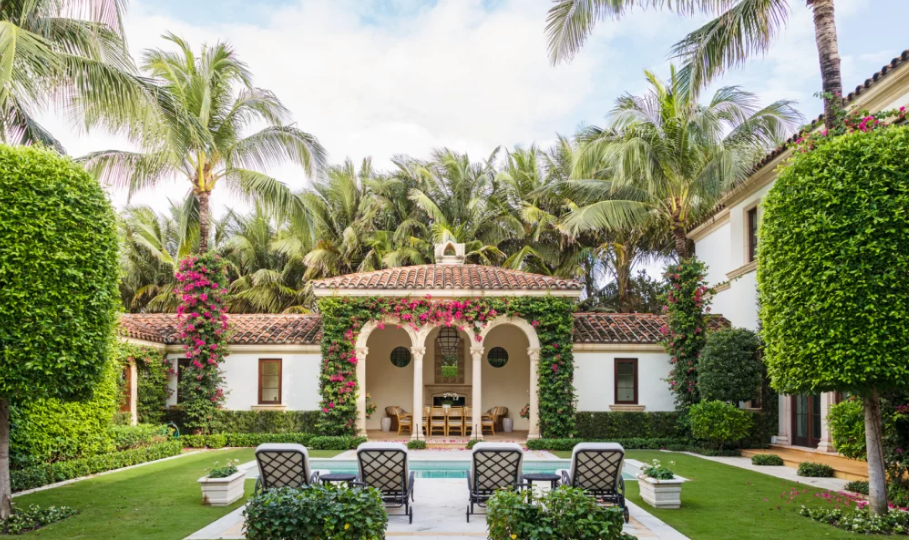 Bark's Home and Garden category encompasses a comprehensive range of services designed to enhance, maintain, and repair both the interior and exterior spaces of a home. Some of the popular services in this category include: 
Landscaping: Whether it's designing a new garden layout, planting, or maintaining existing green spaces, Bark connects homeowners with experienced landscapers. 
Home Renovation and Repairs: From minor fixes to complete overhauls, professionals on Bark offer a range of services such as plumbing, electrical work, carpentry, and more. 
Pest Control: Whether you're dealing with ants, rodents, or any other pests, Bark offers solutions through qualified exterminators. 
Architectural Services: For homeowners looking to redesign or construct from scratch, Bark provides access to architects and structural engineers. 
Interior Design: Whether it's redecorating a room or the entire house, professionals on Bark can assist with color choices, furniture placement, and more.
Bark's Home and Garden services act as a conduit, seamlessly connecting homeowners with qualified professionals.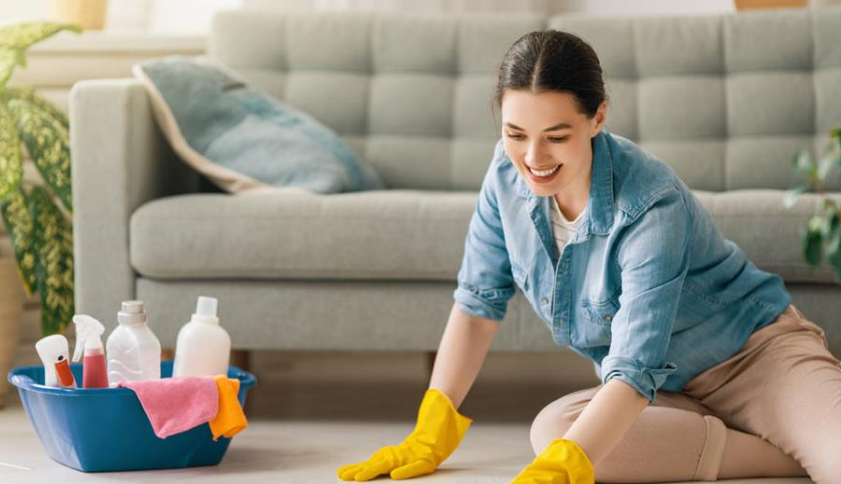 Bark's platform streamlines the process of finding house cleaning professionals by considering the specific needs of homeowners. The range of cleaning services provided includes: 
Regular House Cleaning: This covers routine cleaning tasks, such as vacuuming, dusting, mopping, and tidying up living spaces. 
Deep Cleaning: For homes that need a more thorough touch, this service includes tasks like scrubbing grout, deep cleaning carpets, and sanitizing all surfaces. 
Specialized Cleaning: This can range from post-renovation cleaning to move-in/move-out cleans or even specialized equipment and upholstery cleaning. 
Eco-friendly Cleaning: For those conscious about the environment, professionals offer cleaning using green, sustainable products. 
Window Cleaning: Both interior and exterior window cleaning services can be sourced through Bark. 
Organizational Services: Beyond just cleaning, some professionals offer decluttering and organizing services to optimize living spaces.
Bark 

Personal Trainers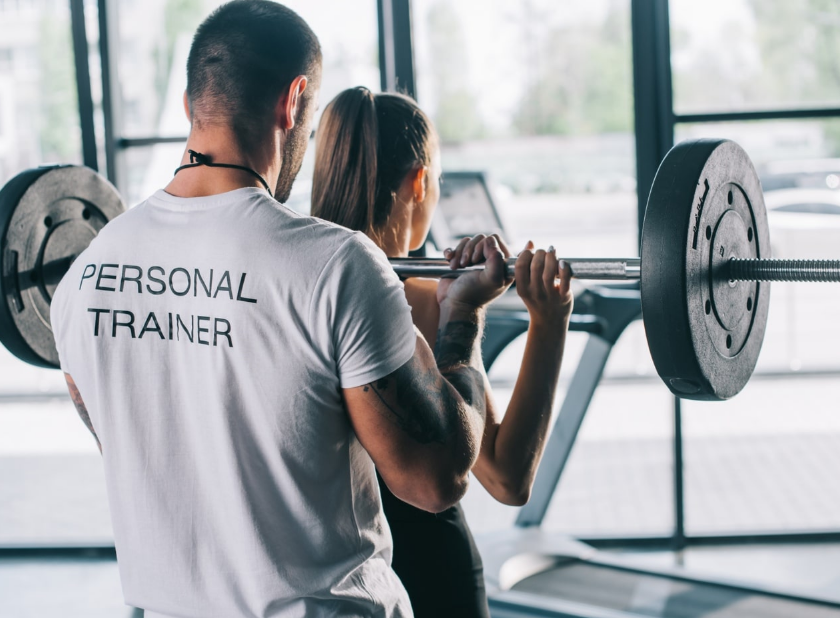 Personal trainers on Bark cater to a wide variety of clientele, ranging from beginners taking their first steps into fitness to seasoned athletes looking to fine-tune their routines. The services offered include: 
Customized Workout Plans: Tailored to an individual's goals, whether it's weight loss, muscle building, improving flexibility, or any other objective. 
Nutritional Guidance: Many trainers provide diet plans and nutritional advice alongside workout routines to ensure holistic health improvements. 
Specialized Training: This includes areas like CrossFit, Pilates, yoga, high-intensity interval training (HIIT), and more. 
Rehabilitation Exercises: For individuals recovering from injuries or surgeries. 
Virtual Training: With the rise of digital technology, many trainers on Bark offer online sessions for those who prefer to work out at home.
Bark 

Accounting

Bark provides access to a wide range of accounting professionals equipped to handle various financial tasks, such as: 
General Accounting: Including services like ledger maintenance, financial statement preparation, and balance sheet reconciliations. 
Tax Services: Assistance with tax return preparation, tax planning, and addressing complex tax issues for both individuals and businesses. 
Bookkeeping: Routine tasks like recording transactions, managing accounts payable/receivable, and preparing financial reports. 
Payroll Services: Managing employee payments, handling deductions, and ensuring compliance with relevant regulations. 
Financial Consulting: Offering businesses strategic insights, budgeting assistance, and financial forecasting. 
Audits and Compliance: Helping businesses remain compliant with various regulations and undergoing financial audits. 
Specialized Financial Software Guidance: Assisting businesses with the setup, usage, and troubleshooting of accounting software like QuickBooks, Xero, and more.
Bark 

Counselling

Bark's platform offers a comprehensive range of counselling services, addressing various emotional and psychological needs: 
Individual Counselling: Personalized sessions addressing individual issues like anxiety, depression, trauma, and more. 
Couples Counselling: Assisting couples in resolving conflicts, improving communication, and strengthening relationships. 
Family Counselling: Working with families to navigate challenges and improve familial relationships. 
Child and Adolescent Therapy: Addressing the specific needs and challenges faced by younger individuals. 
Group Counselling: Facilitating group sessions for shared experiences, often beneficial for topics like grief, addiction, or support groups. 
Specialized Therapies: Including cognitive-behavioral therapy (CBT), dialectical behavior therapy (DBT), art therapy, and more.
To subscribe to Bark just click the link below.